Here at Nishijin Textile Center, we introduce every aspect of the beauty and elegance of the kimono through our daily Kimono Shows, historical archives, and presentations exhibited by Nishijin. In addition, you can look forward to the experience of watching demontrations on traditional crafting, as well as making your own craft projects. Enjoy to one's heart's content, the tradional beauty and skills originating directly from Nishijin. Further more, Kimono dressing activity and Japanese clothing classrooms are open.
Nishijin Textile Center Notice of closing days
The Nishijin Textile Center will be closed from April 25th (Sun) to May 31th (Mon) due to the issuance of a state of emergency.
Closed facilities: Nishijin-ori shop (1st and 2nd floors), Nishijin-ori historical materials room (3rd floor), restaurant (1st floor)
Canceled classes: Nishijin Kimono Academy, Nishijin Kimono Fashion School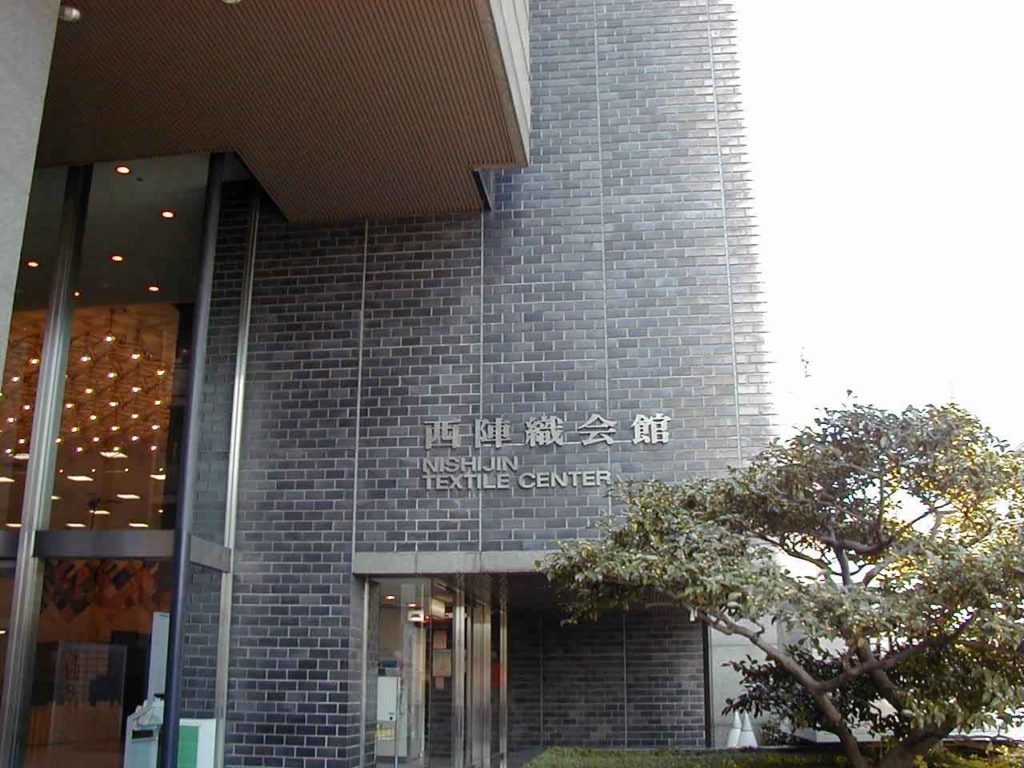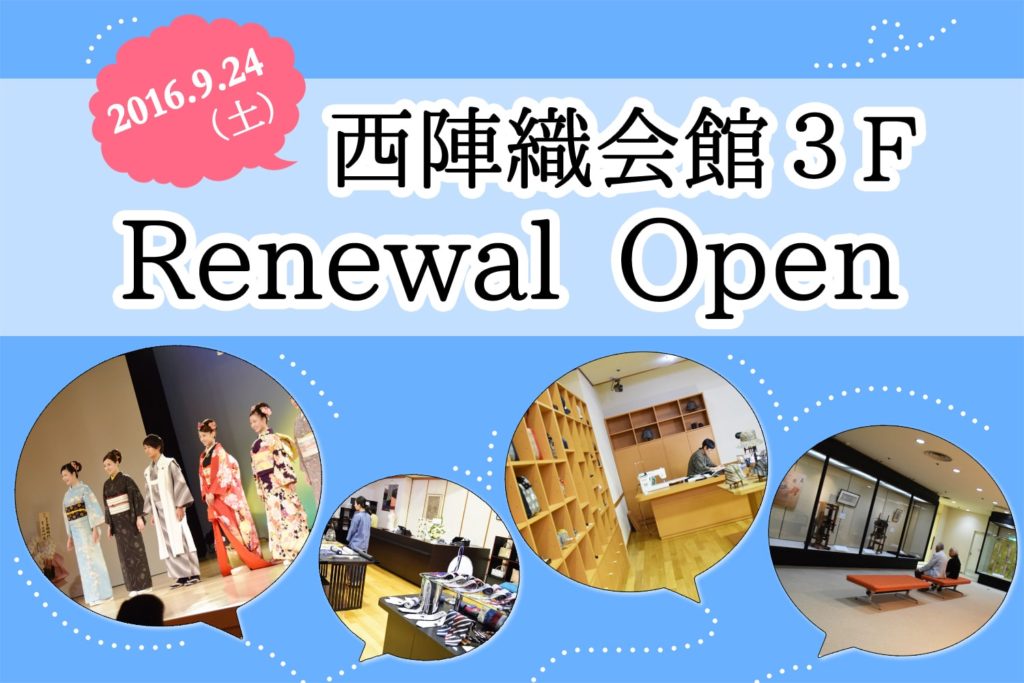 Imadegawa Minamihairu Nishigawa Imadegawa-dori, Kamikyo-ku Kyoto-shi, Japan 602-8216
Every Monday and New Year Holidays 12/29~1/3
* However, if Monday is a holiday, the museum will be closed the next day (Tuesday).
Access to Nishijin Textile Center
1~2 minute walk from the nearest bus stop "Horikawa Imadegawa"
From Kyoto Station = #9 approx. 30 minutes・#101 approx. 20 minutes
From Shijo-Kawaramachi・Shijo-Karasuma = #12 approx. 20 minutes
From Shijo-Omiya = #201 approx. 15 minutes
From Sanjo Keihan = #12・#59 approx. 25 minutes
From Keihan Demachiyanagi = #201・#203 approx. 15 minutes
Approx. 20 minutes from Kyoto Station
Approx. 10-minute walk from Karasuma Subway station "Imadegawa"
Parking Lot (meterd parking)
Up to 10 buses can be parked in a row
Large and medium buses: 2,500 Yen
Minibus (including camping cars): 1,500 Yen
Taxi vans: 500 Yen
Taxi: 300 Yen
Passenger vehicle (up to 50 vehicles can be parked): 100 Yen/30 minutes